FIND YOUR LOCAL DOMETIC RV CENTRE
The Company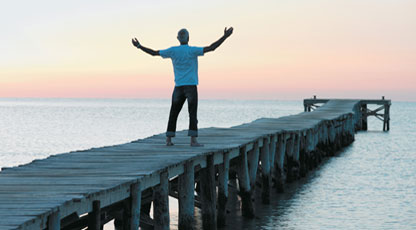 Supplying the caravan, motor home, marine, automotive and truck markets, Dometic Group are the customer driven world-leader.
With a complete range of innovative designs in all areas, such as air conditioners, cookers, sanitation systems, lighting, mobile power equipment, comfort – and safety solutions, windows, doors and other equipment, making your travel experience more comfortable away from home.
Dometic Group are the ultimate choice for the mobile travel enthusiast.

Dometic Group also supply specially designed refrigerators for hotel rooms, offices, wine storage, for transport and the storage of medical products along with a wide range of workshop equipment for service and maintenance of built-in air conditioners.
Dometic products are sold to over 100 countries worldwide.